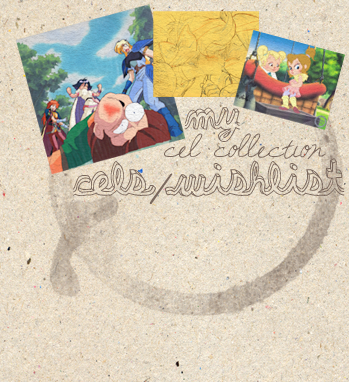 Click on the above links to see everything.

I have only been collecting since 2004, so my collection is not much to look at right now. Please be sure to check out my wishlist; I always appreciate the help.


PS: Please view this site with the Mozilla Firefox browser. Otherwise, the background will not show up for some reason. It's free and easy to set up. Get it here!